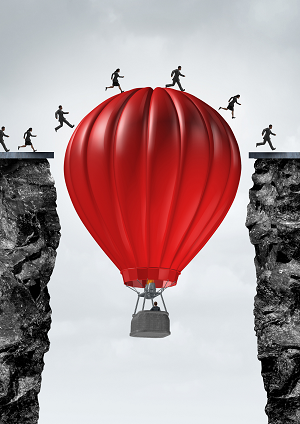 Journal Description
International Journal of Management, Innovation & Entrepreneurial Research [eISSN 2395-7662] aims to publish original research, reviews, case studies, book reviews, scientific commentary, etc. on recent development in business, innovation, & entrepreneurial research, and management.
We encourage cross country, cross disciplines work as well as new and experimental forms of research, replication studies, and failed and negative results. IJMIER publishes two issues in a year. (January, July)
Lend Your Voice to the Debate
Make a lasting contribution to the emerging field of management innovation, and entrepreneurial research by submitting your valuable research results to IJMIER. Your opinions and perspectives can shape the future of IJMIER.
MGES Open Access Library
Join MGES Journals' open-access library. The editor will share newly published articles of your subject choice every month.